Heritage carries a selection of bulk soils for your landscape and gardening projects. If you need advice, we're here to help. Call us at (509) 586-0744 to discuss your project. Local weekday delivery service is available. All soil prices are per cubic yard. One cubic yard of soil/compost will cover approximately 100 square feet at a 3" depth. We also sell in ½ yard increments.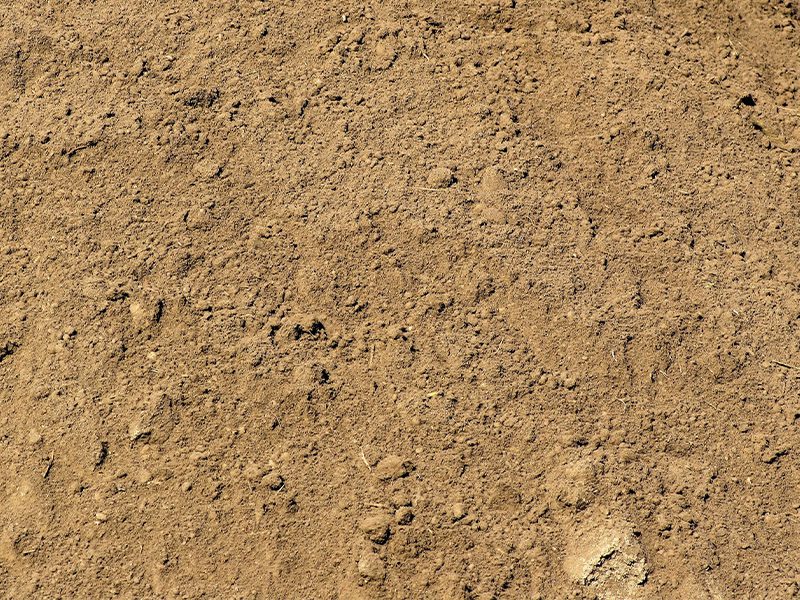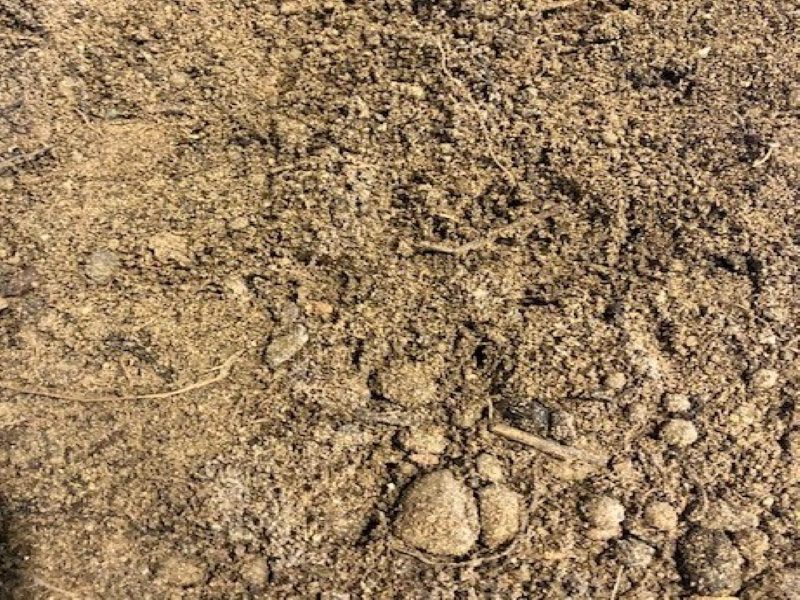 Garden Blend
Blend of 3/4 local topsoil and 1/4 composted yard trimmings.
$48.00
per cubic yard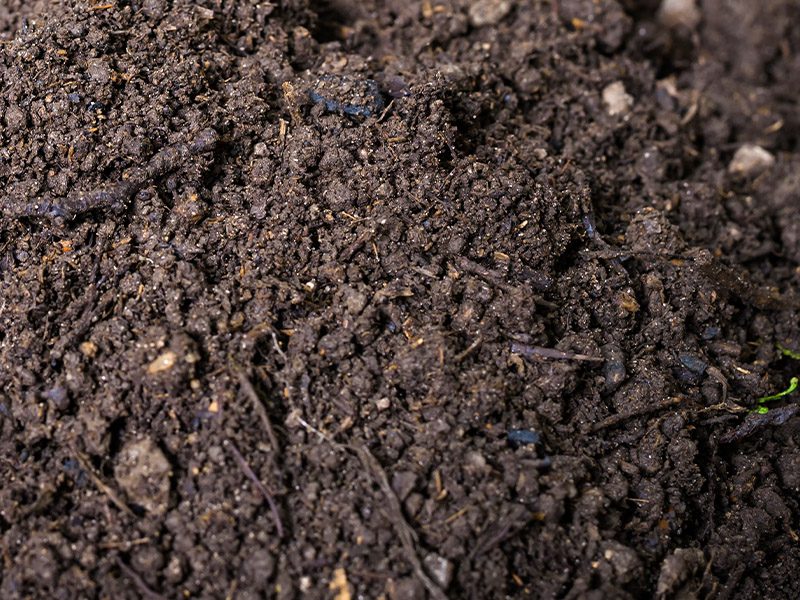 Compost
Composted yard trimmings.
$58.00
per cubic yard
Estimated Price Calculator
Use the calculator below to figure out the estimated cubic yardage you will need and to receive an estimated price.
"*" indicates required fields