Heritage carries a selection of the most popular landscape bark for your projects. Not sure which product is best? We can help. Call us at (509) 586-0744 for advice and a price quote. Local weekday delivery service is available. All bark prices are per cubic yard. One cubic yard of bark will cover approximately 100 square feet at a 3" depth. We also sell in ½ yard increments.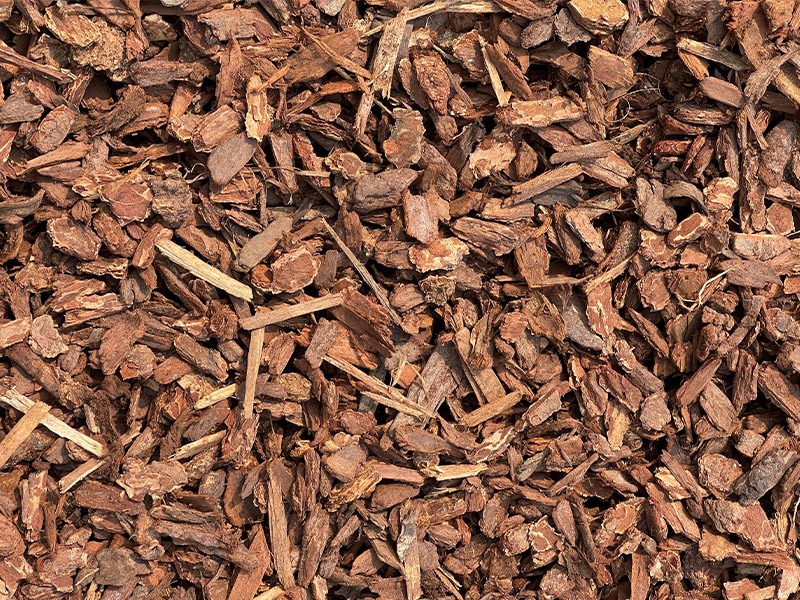 Medium Nuggets Bark
Fir and Pine brown bark, in medium-sized nuggets.
$60.00
per cubic yard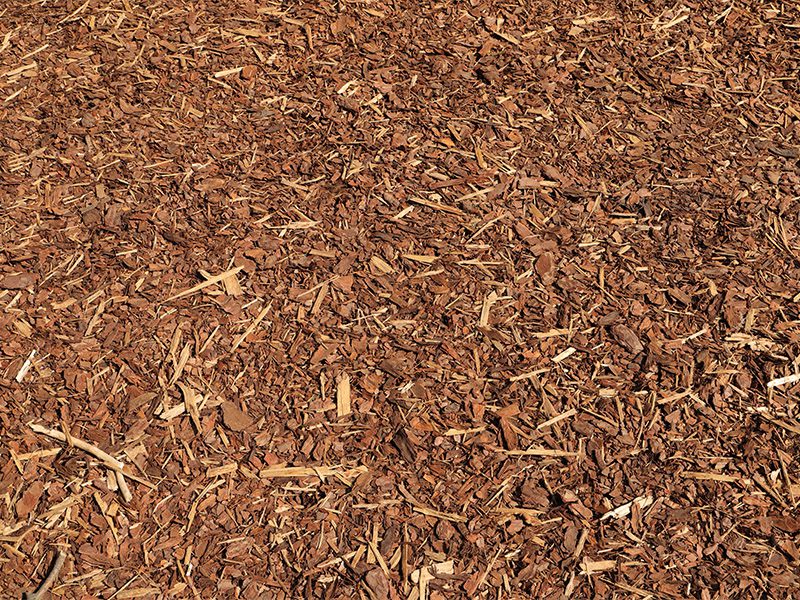 Small Shredded Bark
Fir and Pine shredded, small irregular sized brown bark.
$50.00
per cubic yard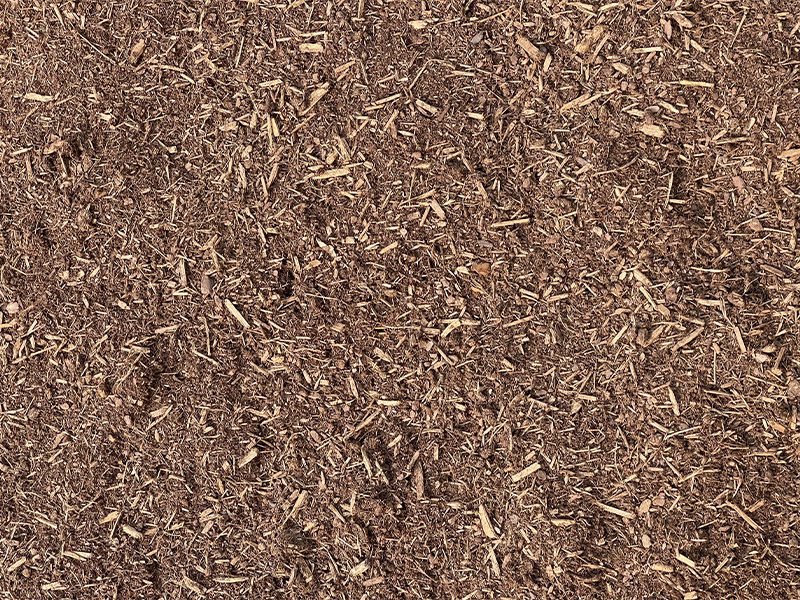 Bark Mulch
Fir and Pine, fine, 1/4" to (-) minus.
$50.00
per cubic yard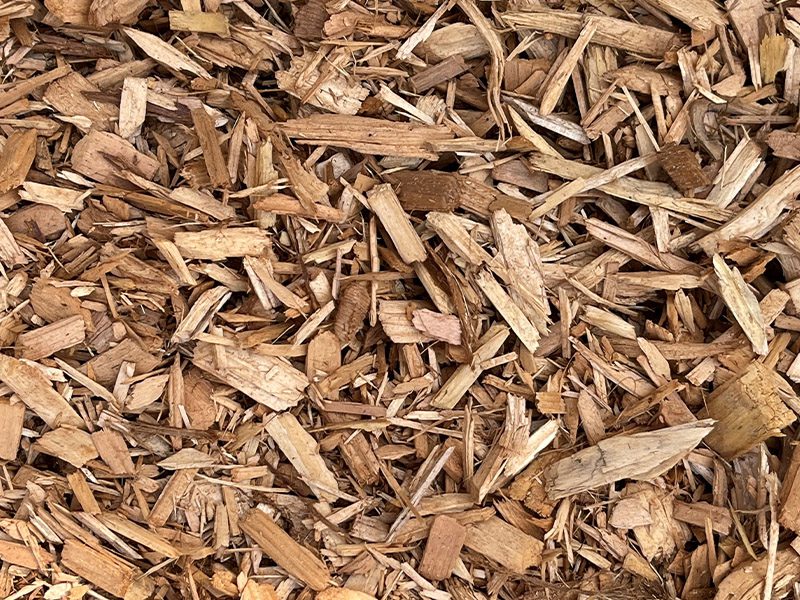 Playground Chips
From the inside wood of the tree, not the bark. Used for playgrounds. Please call for more information.
$69.00
per cubic yard
Estimated Price Calculator
Use the calculator below to figure out the estimated cubic yardage you will need and to receive an estimated price.
"*" indicates required fields