Landscape Improvements
Enhancing the Aesthetics of Your Property
When your landscape falls short in curb appeal, it's time to act! Our landscaping team is eager to offer creative ideas for any budget. You can expect us to provide you with an aesthetically pleasing landscape that not only adds value to your home and neighborhood… but also a landscape you will be truly proud of.
High Weed & Dead Plant Removal
Color Accents with Annual Flowers

Small or Large Trees & Shrubs

Decorative Rock or Boulders

Water Features or Accents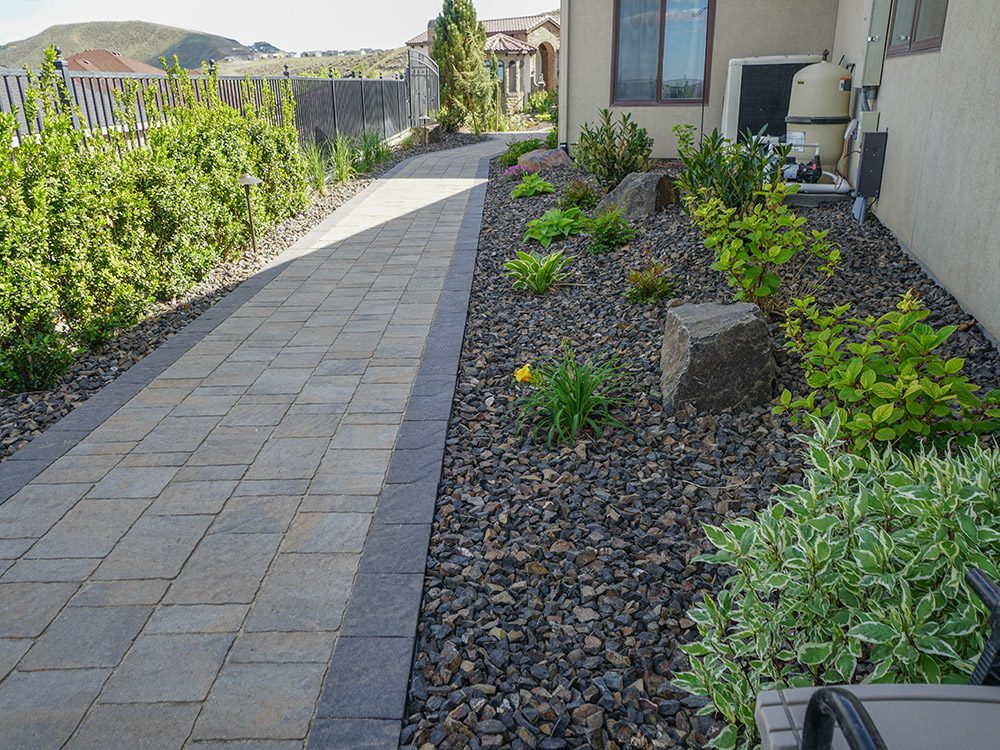 Our goal is to impress you with an enjoyable, easily managed landscape that will enhance the beauty and value of your property while also protecting the natural environment. We tailor each landscape plan to achieve the most efficient use of your budget and space. Our landscape design experts will patiently guide you from consultation to installation. We think you'll enjoy the fun of being involved in the process. Expect to be wowed!