Commercial Landscaping
Bringing Out the Best in Your Property
The exterior of a property is often the first impression of the businesses inside. The structure and the landscaping around it speak to the care and concern the owners have for the clients who visit, and for the employees who work there. That's why it's essential to choose a landscaping company that specializes in commercial properties. Our team of landscape designers know how to increase the aesthetic quality of your property, add to its usability and efficiency, and incorporate your vision – on time, and on budget.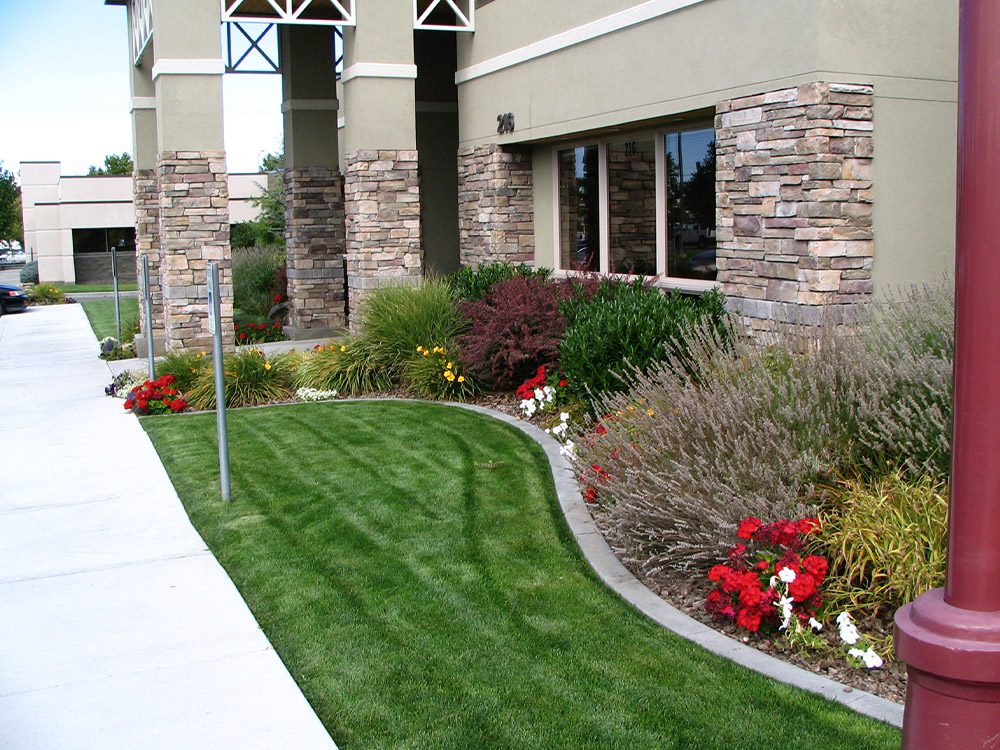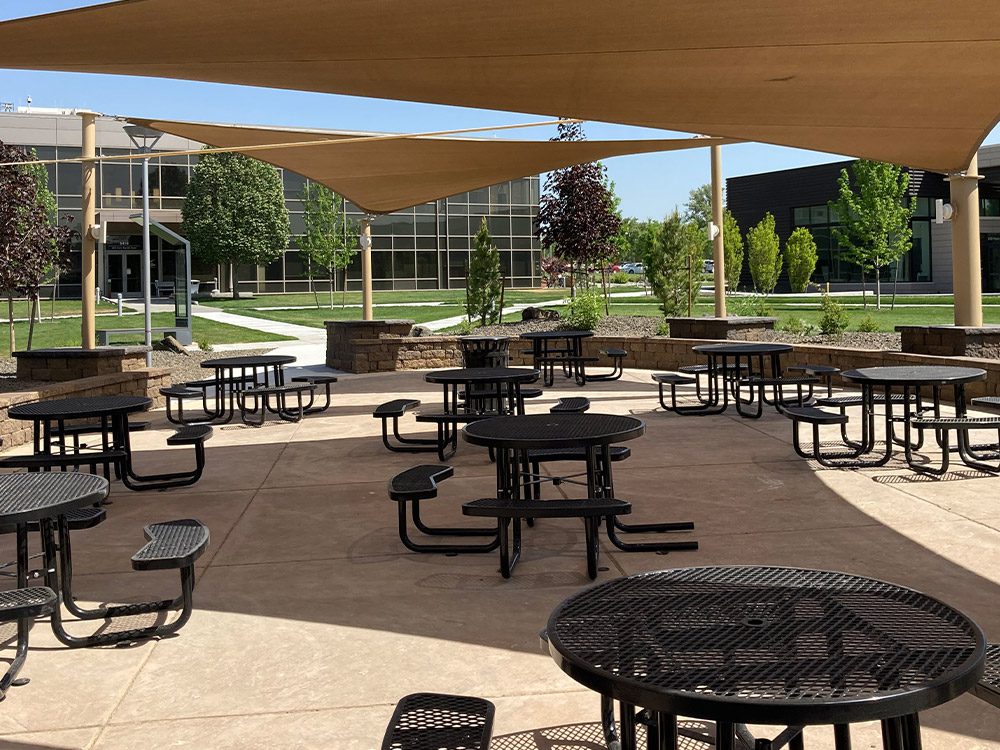 Design Services Available
Experienced in meeting development requirements and varied local ordinances, Heritage commercial landscape designers are mindful of your budget and will present creative designs that will enhance your business and add value to your investment.
Multi-Family Developments

Parks & Recreational Facilities

Retail & Office Complexes

Revegetation & Wetland Mitigation

Water Conservation & Xeriscape Design
Industrial & Commercial Use Facilities

Special-Purpose Properties
As a design/build contractor, our experience allows us to provide proven solutions from the initial planning stages to the project's timely completion. Early planning uncovers possible site constraints and allows us to establish realistic budgets sooner to minimize uncertainties and unpleasant surprises. Our plans reflect verifiable costs and allow for the flexibility of minor revisions during the implementation phase without lengthy delay and costly change orders.
Heritage Landscaping serves many areas of Washington, Idaho, and Oregon. Our main business office is located in the Tri-Cities, with field offices located in proximity to Spokane, Yakima, Ellensburg, Chelan, Cle-Elum, and Wenatchee. Heritage looks forward to working with you on your project!
Our company's reputation is built on delivering quality commercial landscaping, professionalism, and top-notch customer service. We invite you to view examples of some of our commercial landscaping projects.