Heritage Landscaping, Inc.
A Leader in Commercial & Residential Landscaping
With a degree on the wall and a shovel in hand, Randy Mendenhall founded Heritage Professional Landscaping, Inc. in 1994. As a graduate of WSU Pullman in Landscape Architecture, Randy was equipped to steer his company in the direction of becoming the regional frontrunner in the field of sustainable and green landscaping. With patience, persistence and perspiration, Randy and his team of skilled landscape craftsmen paved a trail of creative and innovative designs, using quality installation methods, and providing attentive customer service. The proven results were satisfied customers spreading the word about the busy Eastern Washington landscape company.
Today, Randy's sons, Andrew and Matt, hold key roles in the organization and are committed to the same values that the company was founded on:
All customers are number one.
Provide quality products and world-class customer service.
Listen and respond quickly to the needs of the customer.
The Mendenhall family is dedicated to excellence in every phase of its operation.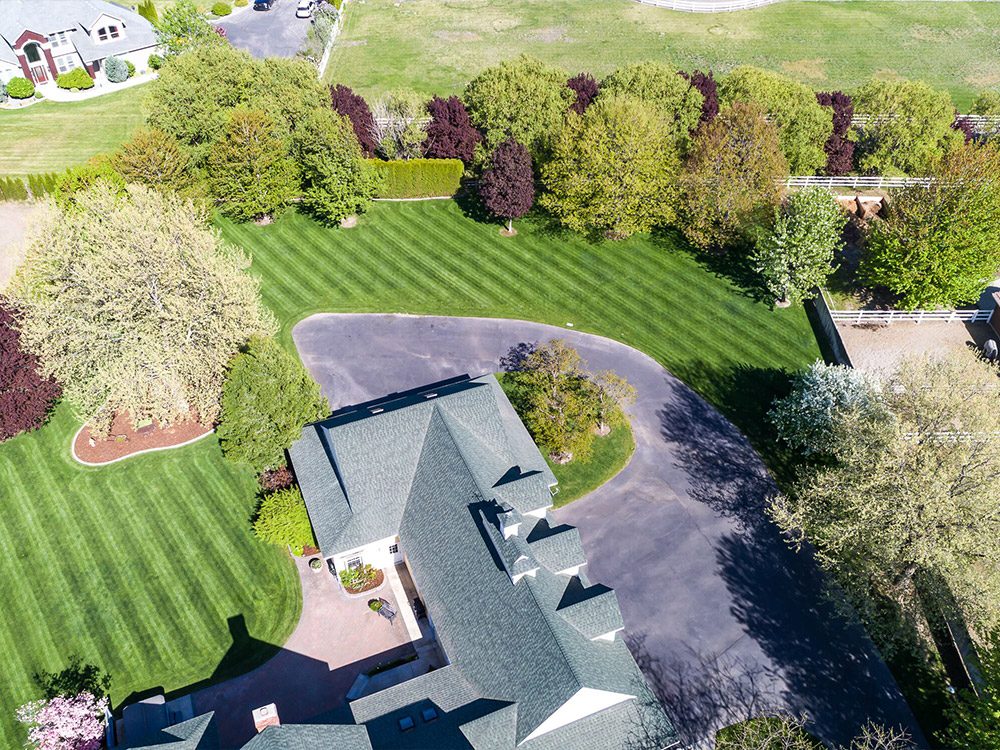 There are many factors to consider when choosing a landscaping company. Here's why we think we're the best for the job.
Education & Experience

Our staff is comprised of industry professionals, including personnel with degrees in Landscape Architecture and Horticulture, Certified Irrigation Auditors, and Certified Hardscape installers. Each of our Landscape Design or Management members have 10-25 years of experience in the industry, and each of our field foremen has a minimum of 7 years of installation experience.

Reliable Quality

Heritage consistently provides creative landscape designs, detailed competitive bids, and the highest level of craftsmanship. We pride ourselves on our reliability, availability, and on-time delivery. Our experience enables us to create residential and commercial landscapes that meet your needs and exceed your expectations.

Wide Service Area

Heritage Landscaping serves many areas of Washington, Idaho, and Oregon. Our main business office is located in the Tri-Cities, with field offices located in proximity to Spokane, Yakima, Ellensburg, Chelan, Cle-Elum, and Wenatchee. Heritage looks forward to hearing from you!

Commitment to Excellence

Each of our employees is dedicated to the highest level of customer service. Our commitment to customer satisfaction makes us the company of choice for homeowners, builders, and developers alike. We look forward to hearing from you.